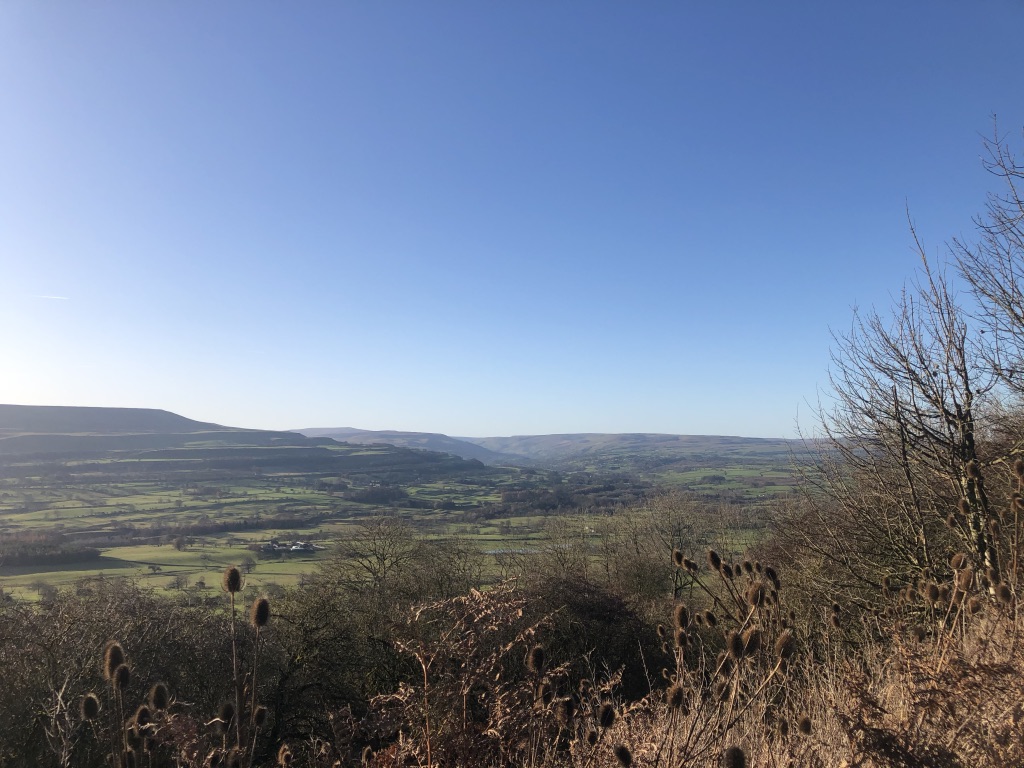 09 Nov

Yorkshire, the w.i. and nude calendars!

Today, 9th November, marks the 105th anniversary of the first meeting of the Women's Institute or WI as it is better known.  It was originally started to revitalise rural communities and encourage women to become more involved in producing food during the First World War, it is now the largest voluntary women's organisation in the UK. 

Forever connected with "Jam & Jerusalem" – the rousing hymn Jerusalem was composed especially for the WI and is now their anthem; the somewhat staid view of the WI was shattered in 1998 when the Rylstone branch launched a nude calendar!  Rylstone is a village right in the heart of the Yorkshire Dales National Park surrounded by some stunning scenery.  

When WI member Angela Baker lost her husband, John to leukaemia she wanted to raise funds for a sofa for the relatives' room at the hospital where he'd been treated.  Her friend, Tricia Stewart came up with the idea of a nude calendar rather than the usual rolling hills and sheep.   The WI ladies protected their modesty with strategically placed buns, flowers and teapots and other household items.   The calendar was a runaway success, and sold out within weeks.  It went on to spawn a film, stage play and musical.  The film starred British favourites Dame Helen Mirren and Dame Julie Walters as Tricia and Angela.  To date the Calendar Girls have raised over £5million for the charity Bloodwise.   

One of my favourite coach tours to do is the route which takes you right through Calendar Girls country – the film was all filmed locally with Kettlewell being used as the fictional Knapley and scenes being filmed in the towns of Skipton and Ilkley.   The scenery is absolutely sensational – spectacular rolling hills, streams, the world famous dry stone walls and more, why not come on a tour and try and see for yourself!