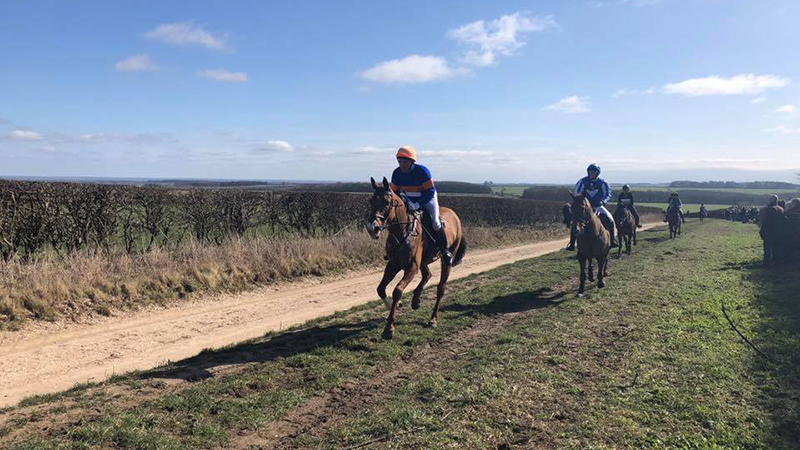 03 Mar

THE KIPLINGCOATES DERBY

Update: the 501stKiplingcotes Derby has been cancelled for only the fourth time since 1519 this year due to COVID-19.

Yorkshire is famed for its horse racing. There are 9 racecourses in the county offering both flat and jump racing throughout the year, and the towns of Malton and Middleham have great reputations for breeding and training racehorses. The racecourse at Doncaster is home to the famous St Ledger race every September and has been since 1776. However, there has been a horse race run every year for much, much longer.

This March will see the 501stAnniversary since the (alleged) first race of the Kiplingcotes Derby in the Yorkshire Wolds making it quite possibly the oldest, continually running horse race in the world. Continually running, because as legend has it, should the race not run then it can never be run again. This has meant when weather or disease, such as foot & mouth in 2001, has meant it is impractical or even impossible to race, then a single horse has been led round the course to ensure its future. This happened as recently as 2018.

Taking place on the 3rdThursday in March, it is not on a formal course but instead a 4-mile route along farm tracks. Horses of any ages can be ridden and there are no formal entry conditions, just turn up to race on the day. First prize is £50 but the rider finishing second receives the remainder of the entrance fees meaning that it is often more profitable to come second than first!